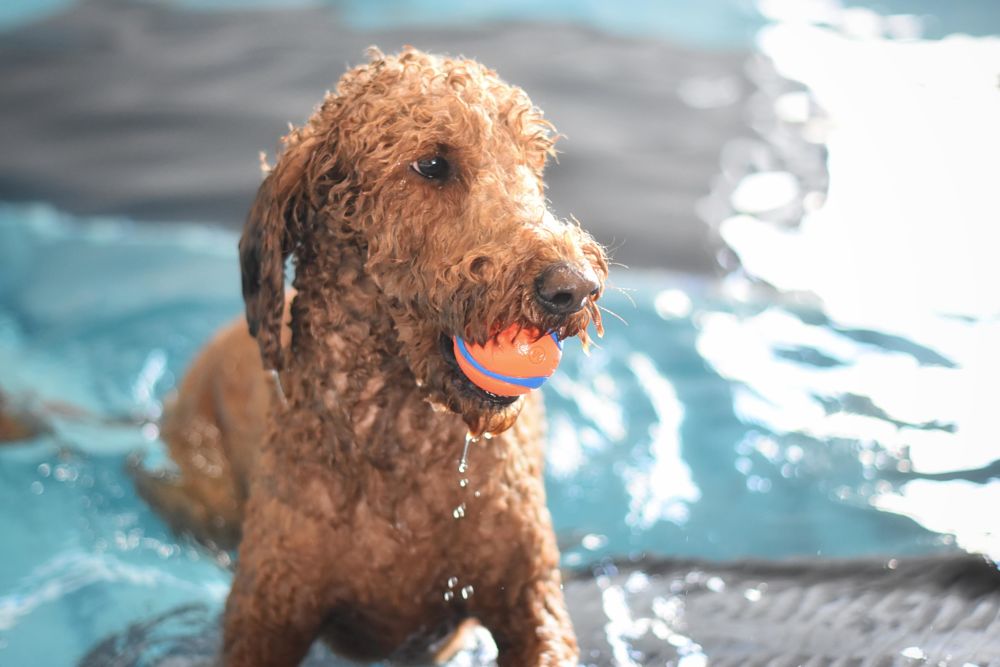 The 10 Top Smartest Dog Breeds
by Jane Meggitt - 6/21/19
Canine intelligence is relative. Certain breeds are smart, but not particularly obedient. We're looking at you, beagles. It's not their fault, as beagles were bred to follow their noses, and obeying humans was secondary. The smartest breeds are those with good minds and that also work well in partnerships with people.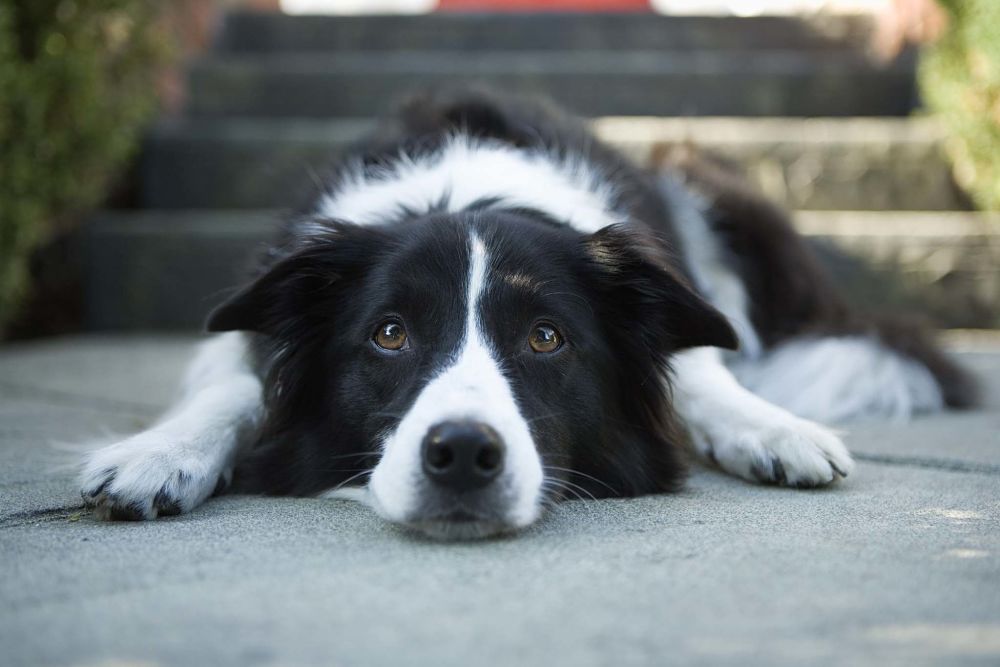 1. Border Collie
Is your dog smarter than a fifth-grader? If you share your home with a border collie, the answer may prove affirmative. These energetic canine Einsteins need a job, because they will find something to occupy their time if left to their own devices – and their owners probably won't like the results. While bred to herd, border collies do well in almost any canine activity, from agility to Frisbee competitions. Border collies learn new words easily, and pick up vocal and visual commands readily. These dogs love to think and learn, and they need someone with the time to teach them. Border collies are not couch potatoes.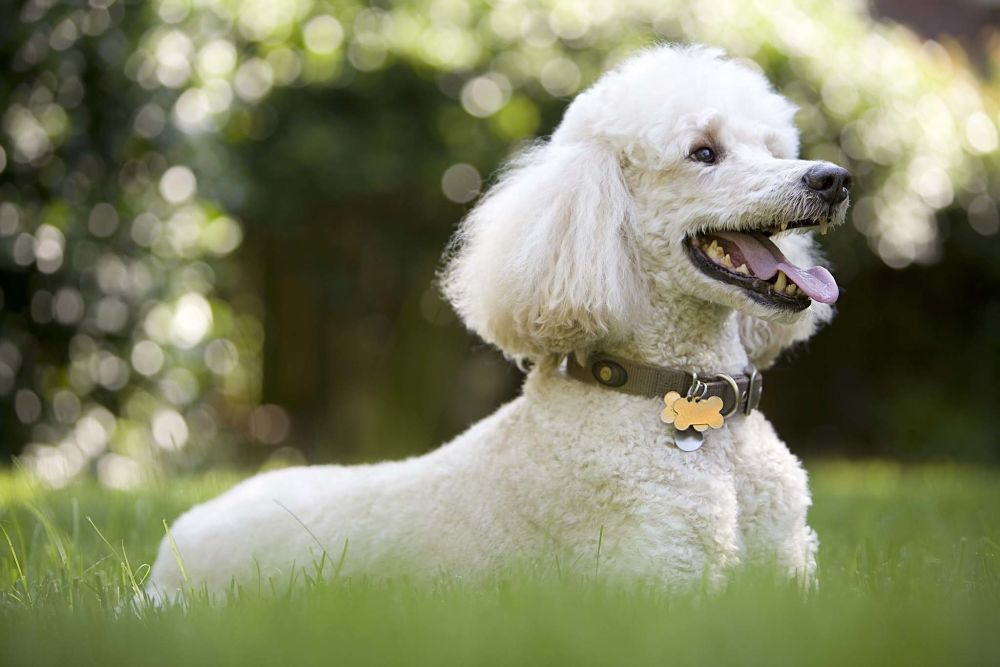 2. Poodle
If you think of poodles as frou-frou dogs, think again. Whether toy, miniature or standard, poodles boast brains to spare. These dogs, which originally were bred for hunting, excel at obedience training, agility and other canine sports. Poodles make good watch dogs as they are extremely alert.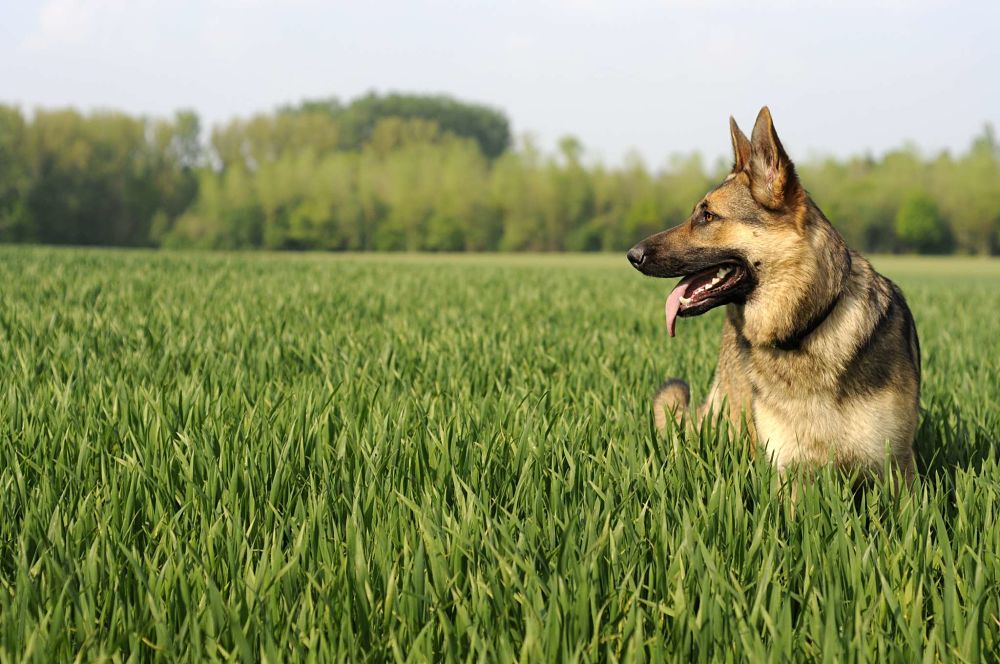 3. German Shepherd
Working dogs need a good mind, and German shepherds excel at all kinds of jobs. Whether it's police or military work, search and rescue, guiding or tracking, there's a reason the German shepherd is the breed of choice. These noble dogs aren't just smart, but also confident and loyal. They do require lots of exercise and mental stimulation, but they will reward their people with a lifetime of love and protection.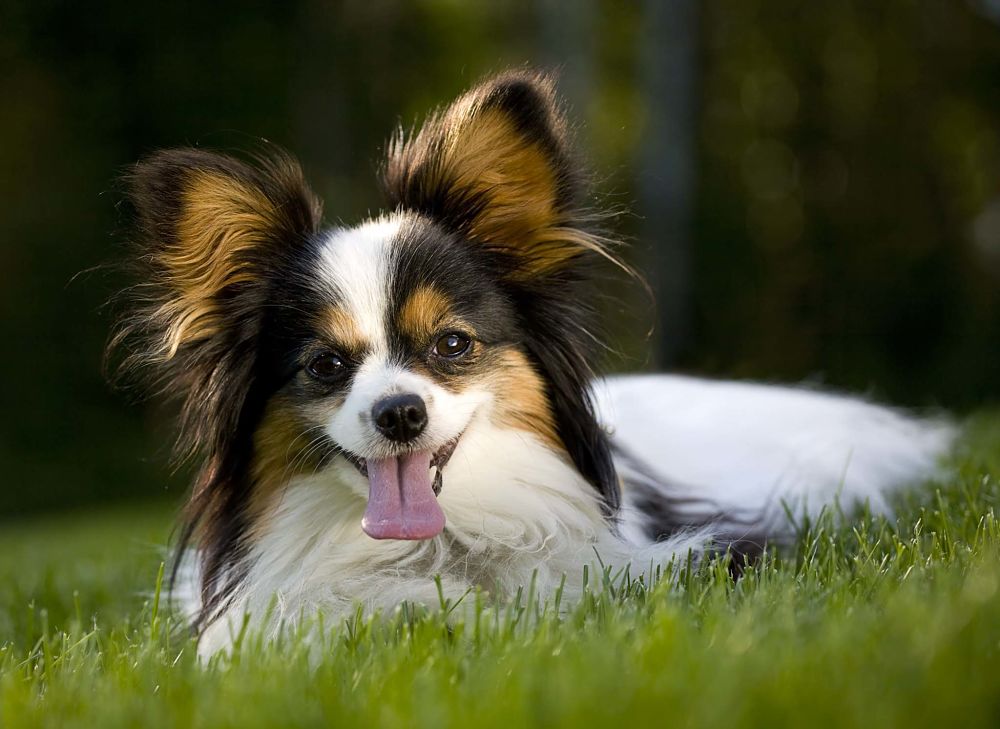 4. Papillon
Size does not equate to smarts, and the tiny, adorable papillon proves it. If you're looking for a small, bright companion, the papillon – or butterfly dog, named for their upright, fringed ears – fills the bill. Another "s" word suits the papillon, and that's spunky. They're good watchdogs and do well in agility and obedience competitions. Papillons get along well with other dogs and cats.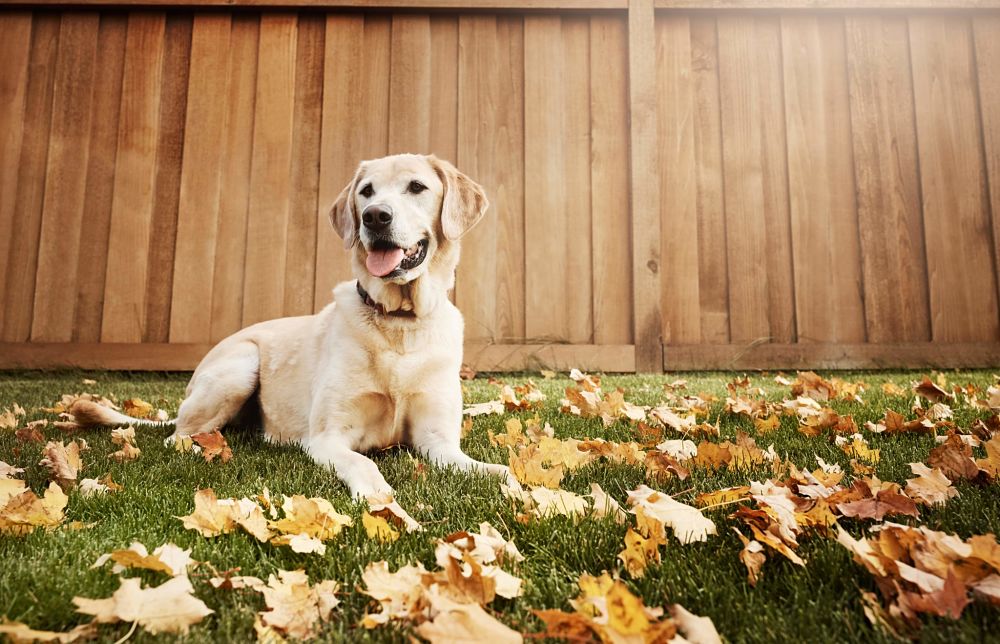 5. Labrador Retriever
America's longtime favorite dog breed also scores well on canine intelligence tests, as is expected of an animal renowned for its work with police, as companions for people with disabilities and as therapy animals. The Lab learns quickly and wants to please. This breed makes a terrific family pet, and that's a major reason for its consistent popularity.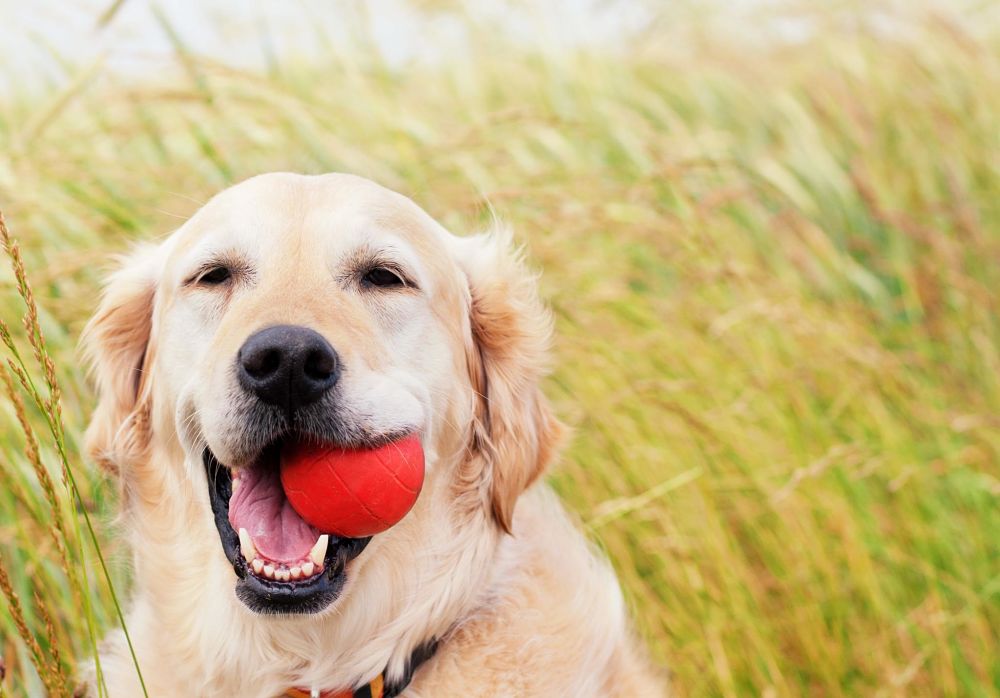 6. Golden Retriever
The perennial runner-up to the Labrador retriever in annual breed rankings, the golden retriever shares many of the Lab's qualities, including intelligence and trainability. Again, this is a dog often found as a guide or therapy animal, and the golden is a wonderful combination of smarts and affection. This breed is especially talented when it comes to learning commands, and a well-trained golden retriever may know as many as 200 words.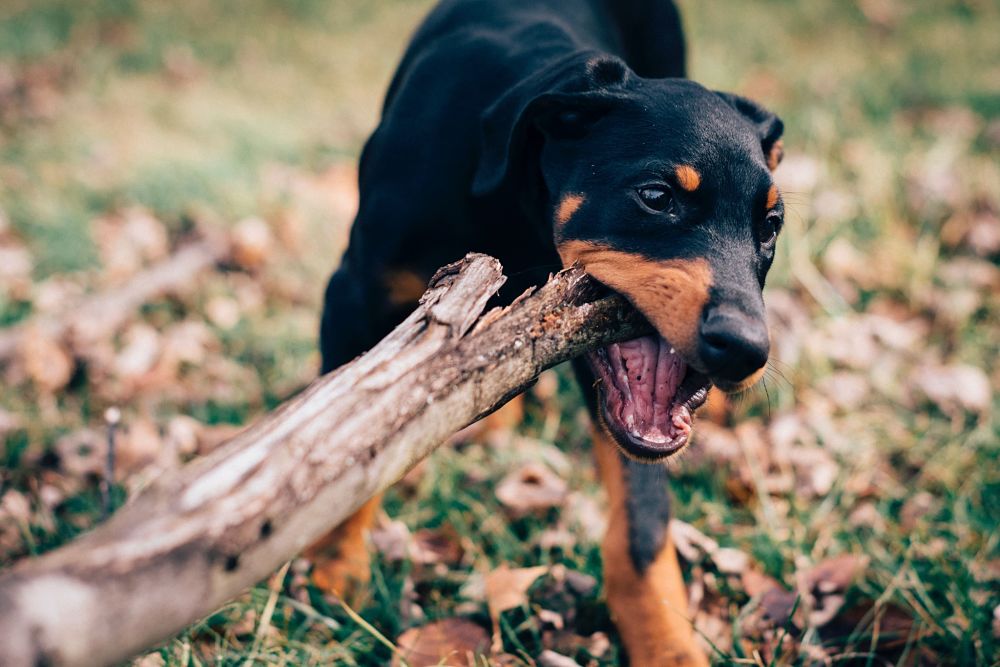 7. Doberman Pinscher
The Doberman pinscher has long served as a police or guard dog, but he can also make an excellent family pet. Dobies make good guard dogs because they can anticipate when something is amiss, and they'll either warn their people or do something about it. These big dogs require a lot of exercise and enjoy participating in many canine athletic activities.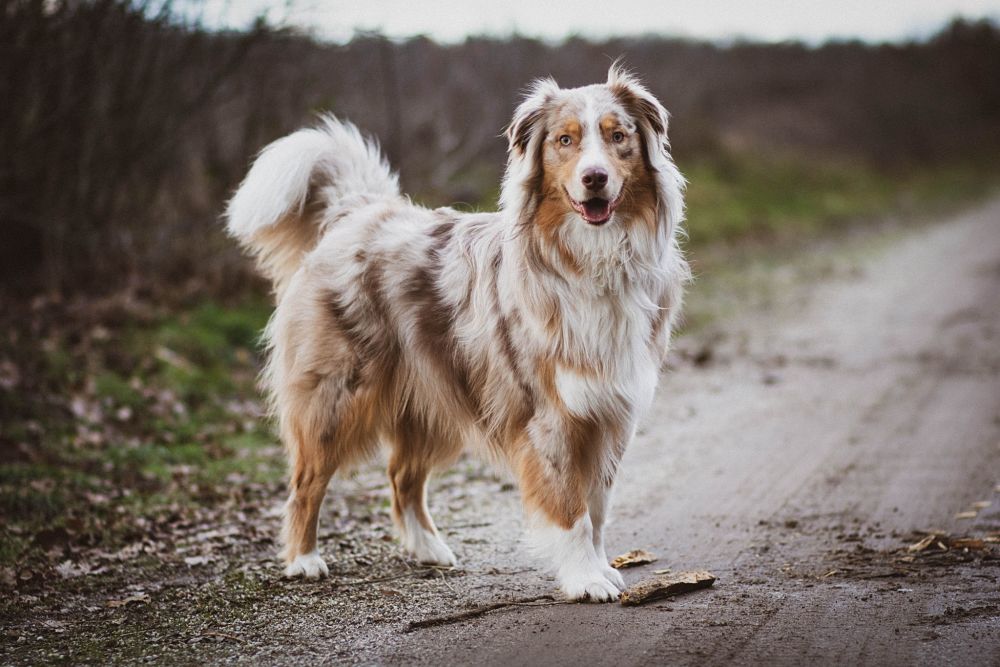 8. Australian Shepherd
This smart-as-a-whip canine is devoted to his people, but he needs lots of activities to keep him occupied. He does best with an active person or family, and he makes a great jogging or hiking companion or child's best friend and playmate. As with other intelligent breeds, he excels at competitions ranging from herding to rally to search and rescue.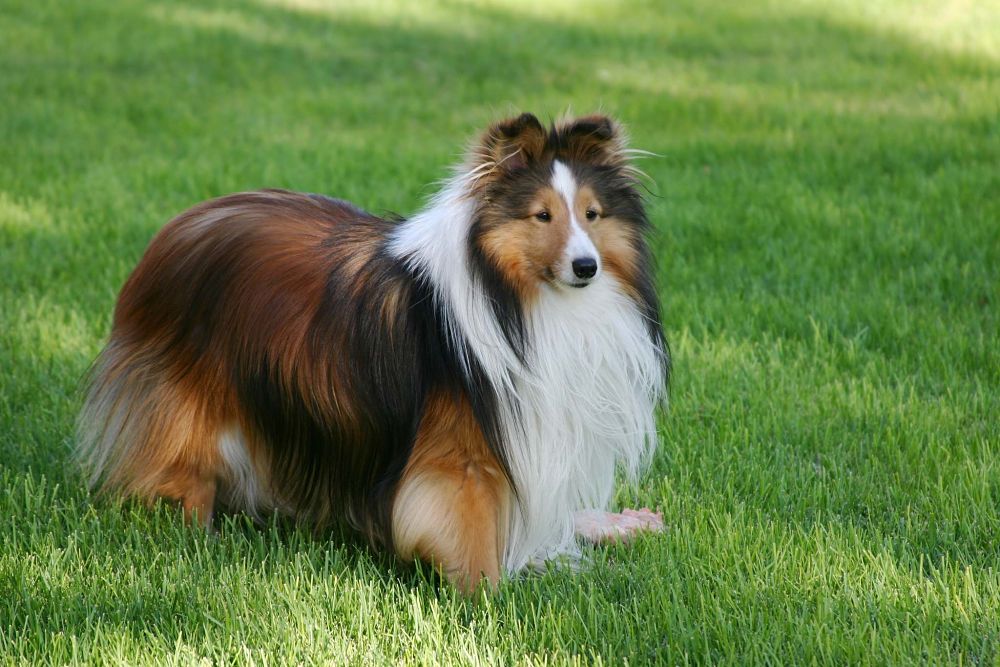 9. Shetland Sheepdog
The sheltie, as this breed is commonly called, looks like a miniature collie. This dog picks up routines quickly, and training is generally a breeze because they want to please their people.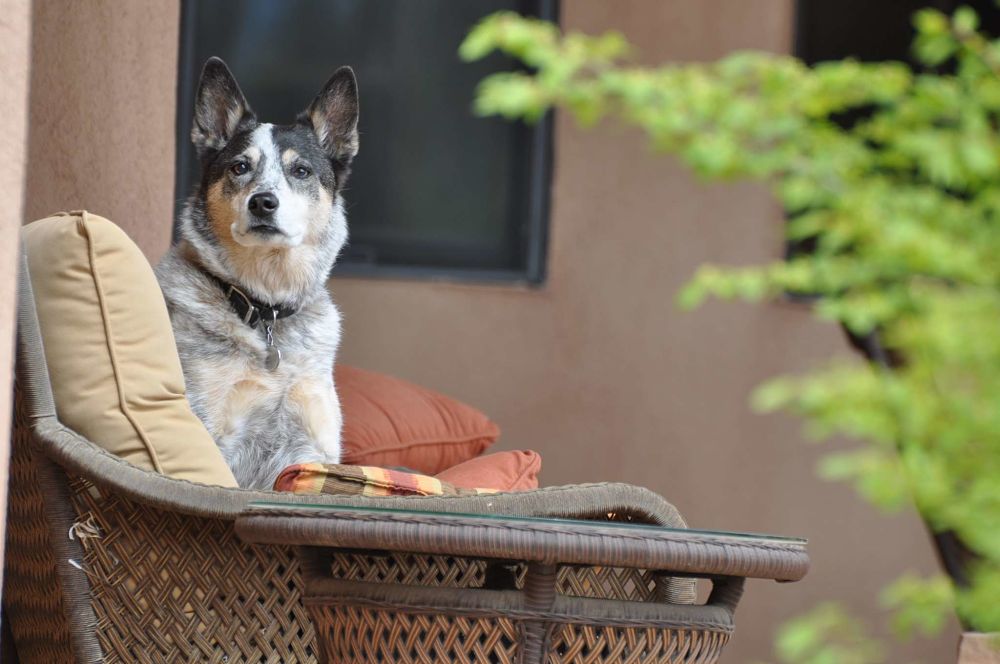 10. Australian Cattle Dog
Also known as the blue heeler, the Australian cattle dog never misses a trick in his environment. This animal is a problem solver. A working dog, he needs a job that gives him physical and mental stimulation. A graduate of New York University, Jane Meggitt's work has appeared in dozens of publications, including USA Today, The Alternative Daily, nj.com, The Happy Cat Site and The Nest Pets.
A graduate of New York University, Jane Meggitt's work has appeared in dozens of publications, including USA Today, The Alternative Daily, nj.com, The Happy Cat Site and The Nest Pets.
References