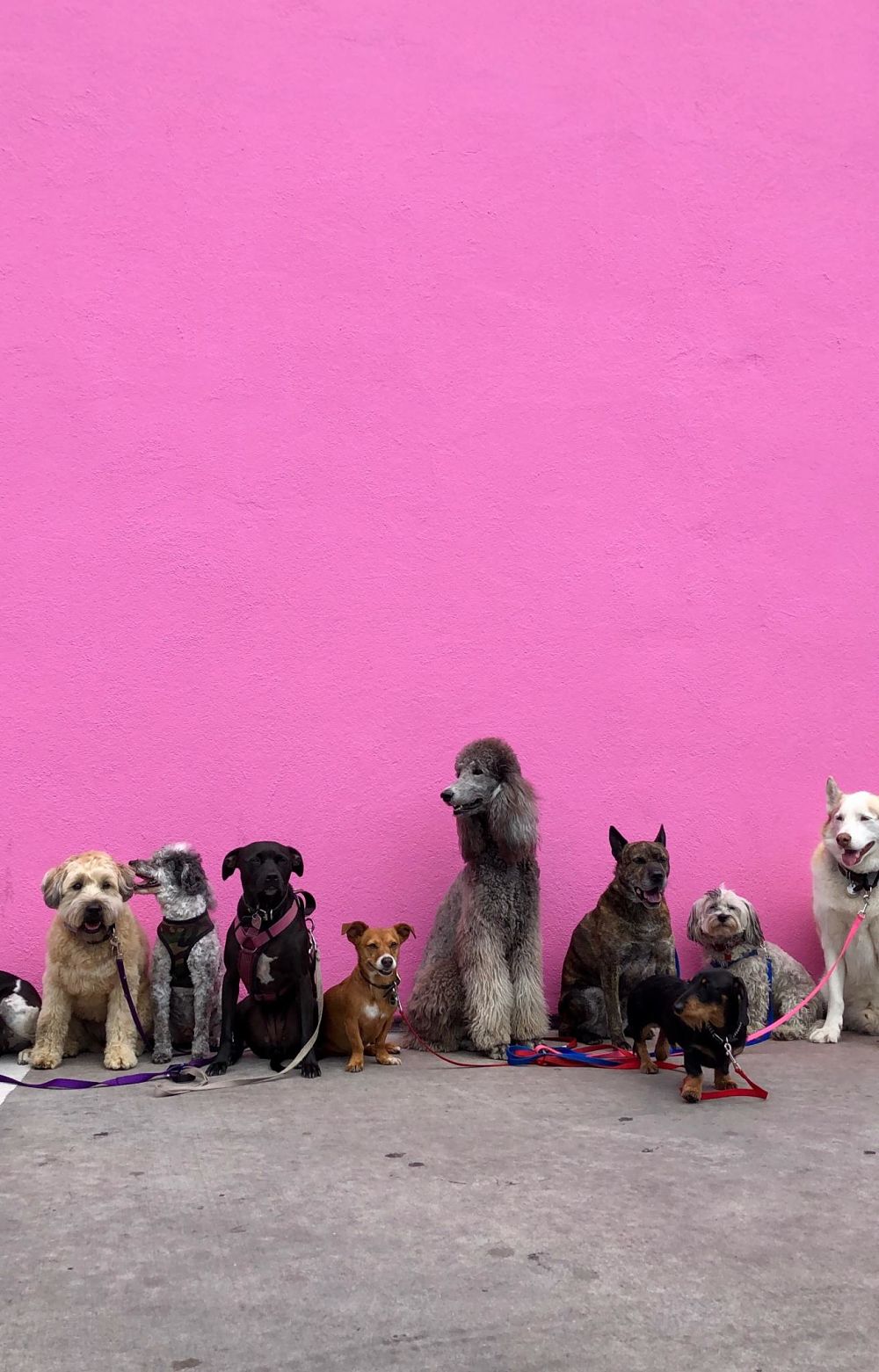 How to Choose the Right Daycare for Dogs
by Sam Salvati - 11/14/19
Many pet parents struggle to balance their busy lives with their need to care for their pooch. No one enjoys the guilt you feel when leaving your pet for the day. Doggie daycare can be the perfect solution for busy pet owners, but how do you know which daycare is the right fit for your dog?
Confirm Your Dog Is a Good Fit for Daycare
Not all dogs are right for dog daycare. Before you begin your search for a location, confirm that your dog enjoys rambunctious play and social activity. Dog daycares are very high-energy, social settings, and separation anxiety in dogs isn't always cured by daycare. If your pup isn't social, you might want to explore other dog separation anxiety solutions.
Check Out the Facility
In order to truly feel out the daycare center, you have to visit the dog area in person. Look for answers to these question while you visit:
Does the dog area have a weird smell?

Are there secondary gates to ensure the dogs won't be able to escape?

Is there someone monitoring the dog play? Or does seem to be a chaotic danger zone?

Are there private areas for your dog to rest or nap?
Beware that some centers do not allow tours of the facility. This is not a good sign. If the daycare facility is well-run, they should be completely transparent.
Meet the Staff
The daycare staff should be more than just dog-lovers. A good doggie daycare should have staff that is well educated and informed about dog care. They should have a clear understanding of positive reinforcement training, emergency care, and canine handling. Look for an employee to dog ratio that doesn't exceed 1:15. If it's a 24-hour dog daycare center, make sure the staff continues their monitoring steadily. Some overnight dog daycare centers have lazy staff that doesn't work through the night.
Check in with Your Dog
Once you've found a daycare facility that seems good, check to see how your dog responds to the center. Drop him off at the daycare for a couple of test sessions and check in with him when you pick him up. He should be tired and happy, and he should be excited when you drop him off. If you notice any injuries from fighting with the other dogs, you should consider moving him, and you should definitely take him to the vet. Start your search with a "dog daycare near me" Google entry, and go from there. Good luck!
Pasadena native Sam Salvati is the adoring dog dad to Pablo, Ester and Farris. He enjoys keeping abreast of and writing about the latest developments in pet care.
References