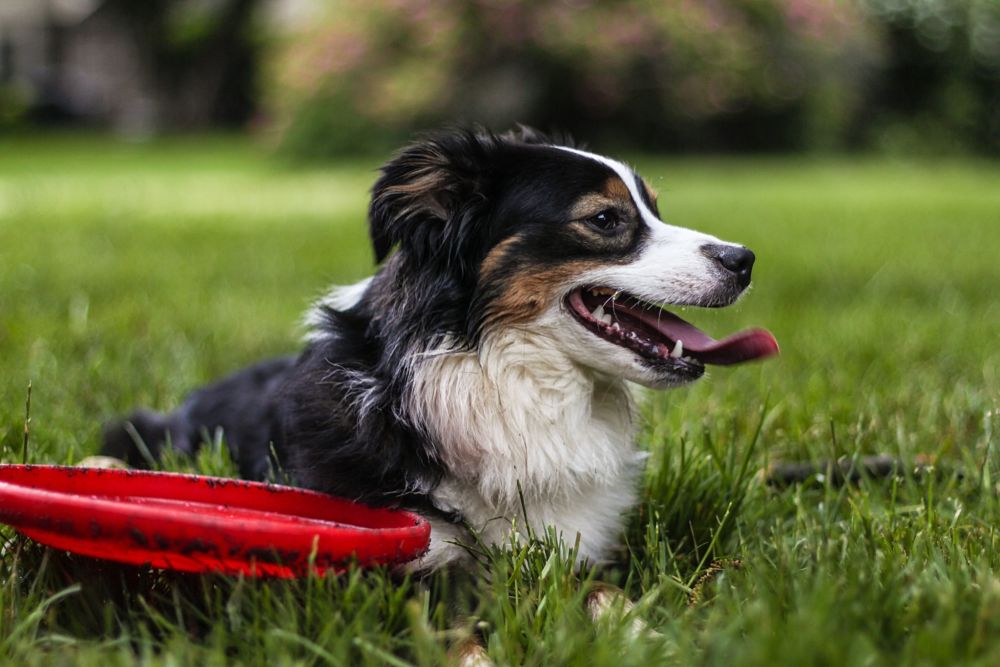 3 Gadgets to Improve Pet Parenting
by Sam Salvati - 10/26/19
As pet parents, we are always looking for ways to please our companions while furthering their health and safety. What better way to do so than gifting our dogs and cats fun pet gadgets! Here are 3 pet toys and tools to satisfy you and your pet.
Car Harness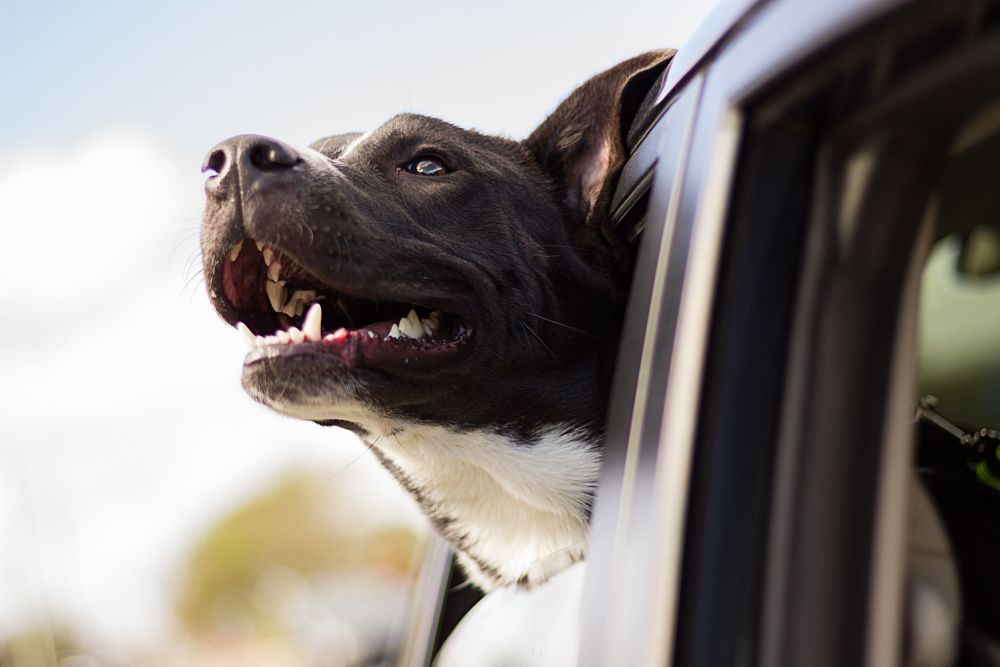 Every pet parent enjoys quality car time with their pet, but it can often be difficult to contain their excitement while they jump from window to window to feel the breeze. A great way to road trip with your dog while maintaining their safety is by utilizing a car harness or booster seat. These specialized pet collars and harnesses can prevent your pet from distracting you, and therefore prevent a collision. For cats, a portable kennel with an added blanket or pillow can achieve the same purpose.
Slow Feeders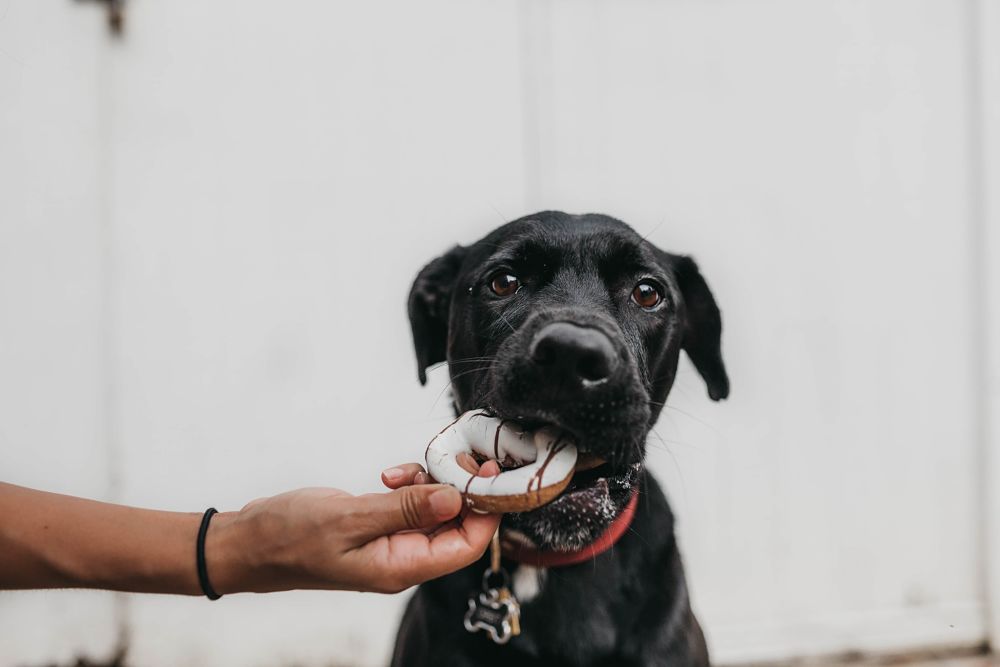 Pet parents often overlook the severity of pet obesity. This medical condition can lead to arthritis and diabetes in our fuzzy friends. If your pet's obesity is inhibiting their health tremendously, you should ask your vet about how your pet could lose weight. A great tool for pet obesity prevention is a slow feeder bowl. This bowl will prevent your pet from devouring its food too quickly. Eating too fast could lead to your pet feeling unsatisfied while still gaining weight. This gadget could benefit your pet's health while stimulating your animal at the same time.
Movement-based Cat Toys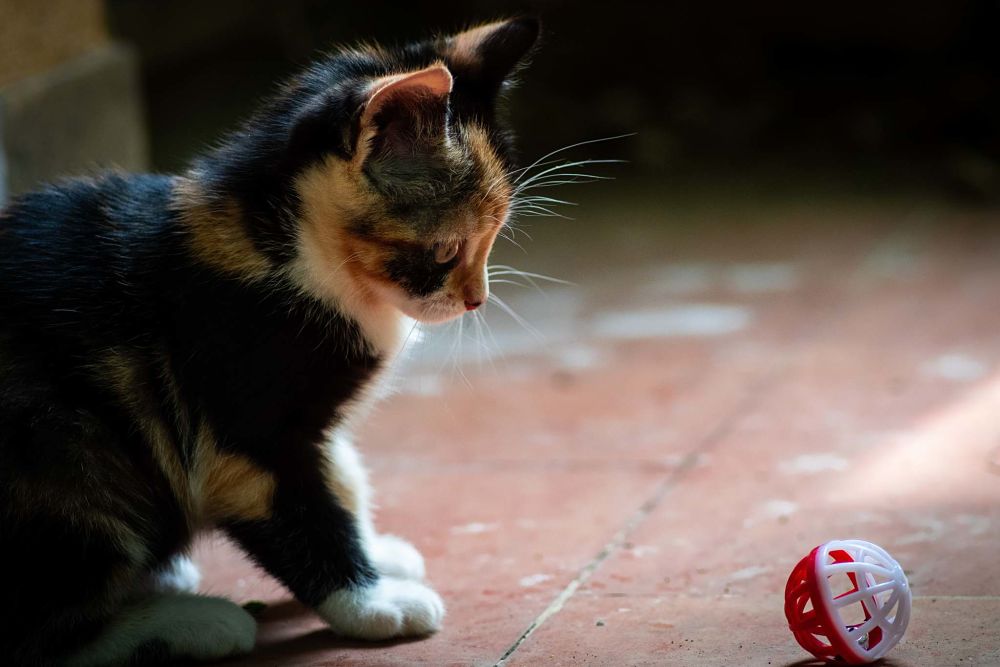 Interactive cat toys are a great way to promote healthy exercise habits in your feline friend. These specialized cat toys can encourage entertainment and movement in your kitten. Some of the best cat toys are tower toys, wand toys, and laser toys. The perfect pet gadget for your pal is out there. Sometimes it just takes a little bit of looking.
Pasadena native Sam Salvati is the adoring dog dad to Pablo, Ester and Farris. He enjoys keeping abreast of and writing about the latest developments in pet care.
References