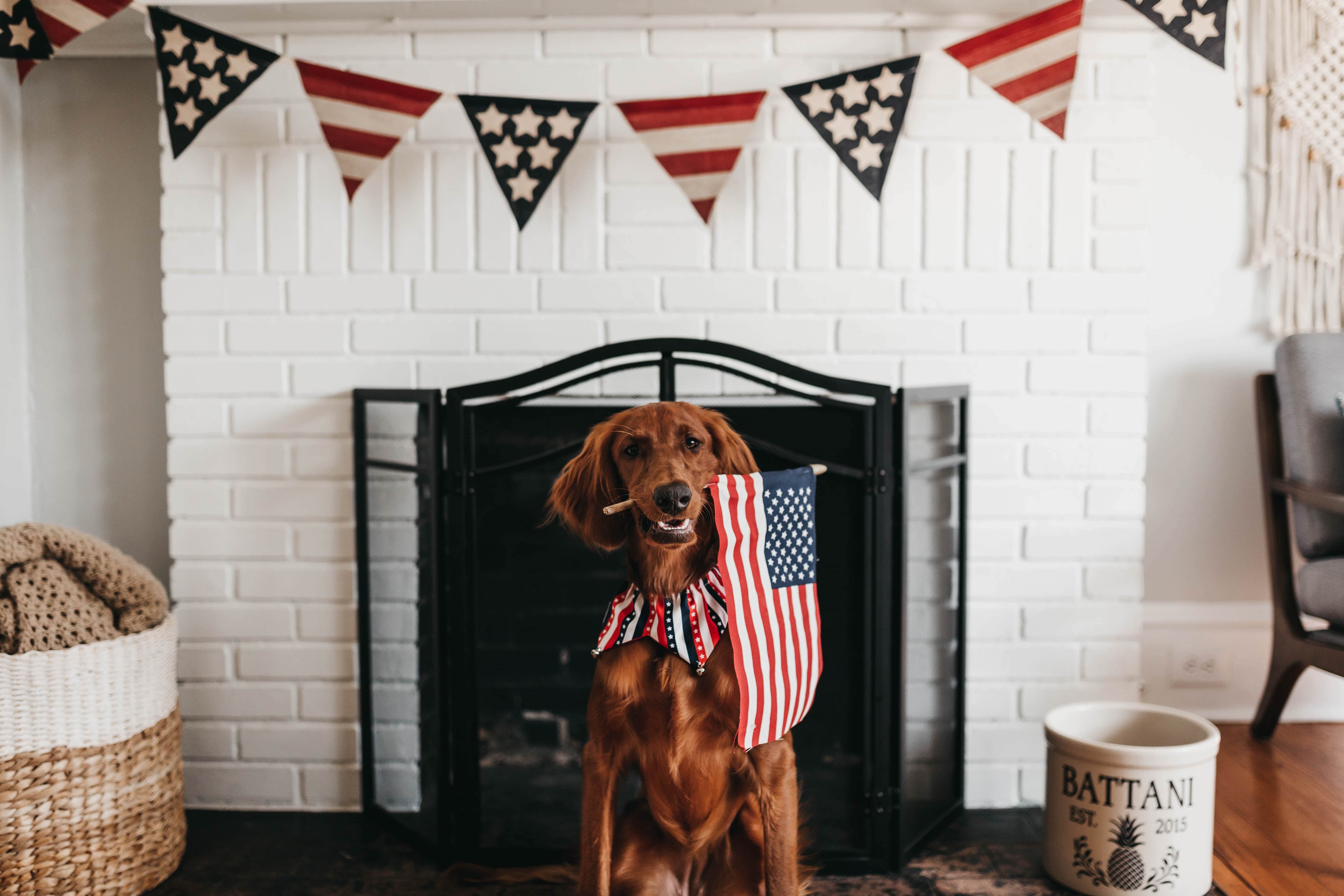 Have a Pet-Friendly Fourth of July
by Sam Salvati - 7/4/20
The 4th of July is a popular summer holiday which often includes barbecuing and fireworks. While you're celebrating, be certain that you remember your pet's wellbeing. Following these guidelines will help keep your furry companion out of harm's way.
Fireworks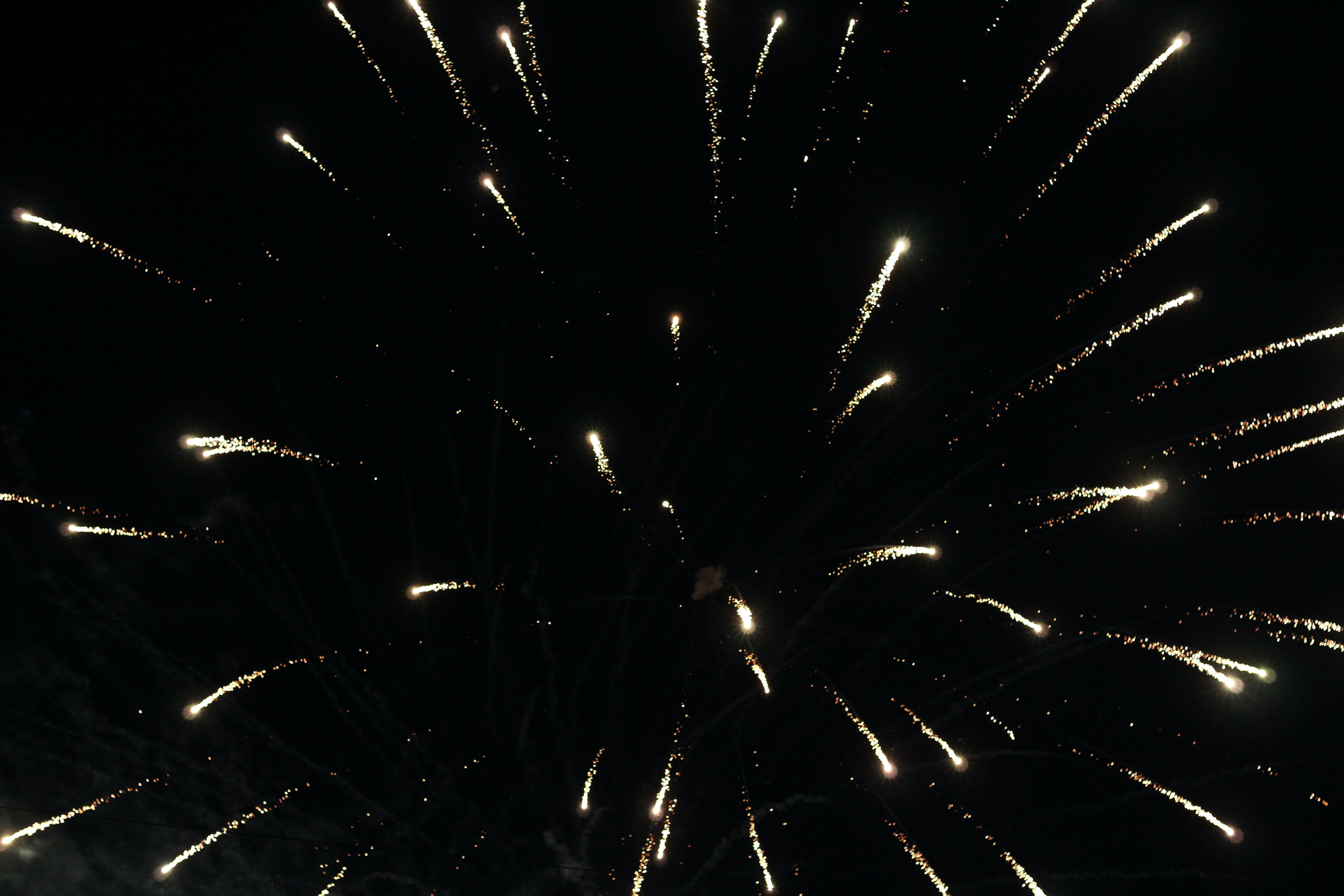 Fight the temptation to take pets to your local fireworks display. Instead, make sure they're left in a tranquil, protected and escape-free area of your home.
For nervous pets, check in with your veterinarian before the holiday for additional advice.
Lost Pets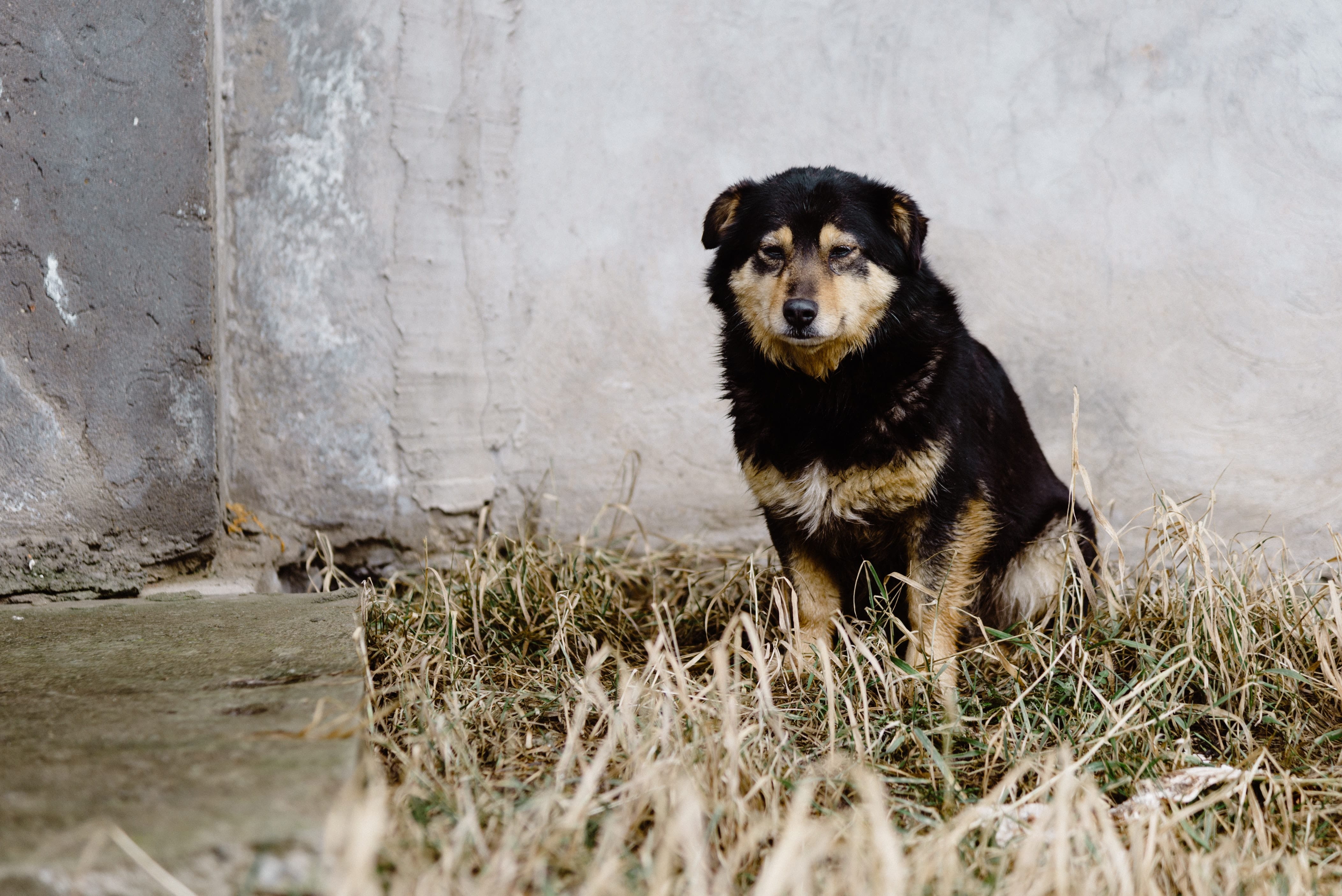 More pets get lost around the 4th of July than almost any other holiday. If you take your pet out, ensure that they're wearing a collar and that their tags are current and legible.
It's also a good idea to ensure that your pet has a microchip. Most shelters, veterinarians and animal control locations are outfitted with scanners that can read the microchip data.
Beat the Heat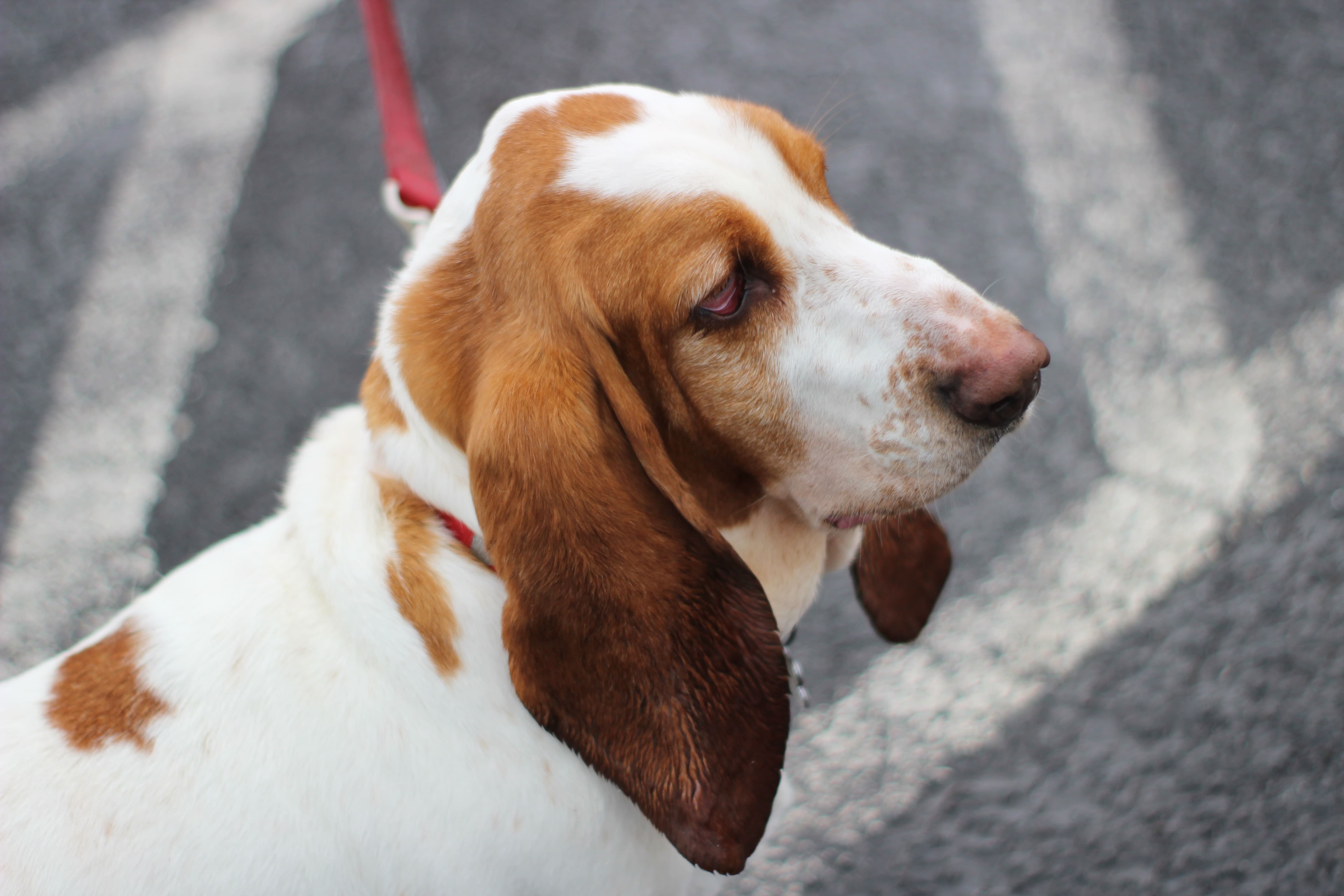 Heat stroke is a deadly condition that veterinarians see every summer. It is most commonly caused when an owner leaves their pet unattended in a parked vehicle. Not only is this illegal, but on a sunny day it can take only minutes for the temperature inside a car to rise to a dangerous level.
On especially hot days, the inside of a car can easily reach up to 120 degrees, even parked in the shade with the windows down.
Remember, it only takes a short time for animals to get into serious trouble when exposed to high temperatures. Heat stroke can also occur with strenuous exercise during the hottest time of the day or even if a pet is kept outdoors without access to shade.
Make sure to follow these tips and you'll be more likely to have a safe and enjoyable Independence Day!
Pasadena native Sam Salvati is the adoring dog dad to Pablo, Ester and Farris. He enjoys keeping abreast of and writing about the latest developments in pet care.
References
https://www.wideopenpets.com/more-dogs-are-lost-july-4th-than-any-other-day-keep-yours-safe/#:~:text=Some%20shelters%20say%20their%20busiest,other%20day%20of%20the%20year.&text=Fireworks%20can%20startle%20a%20dog,dogs%20to%20bolt%20in%20fear.