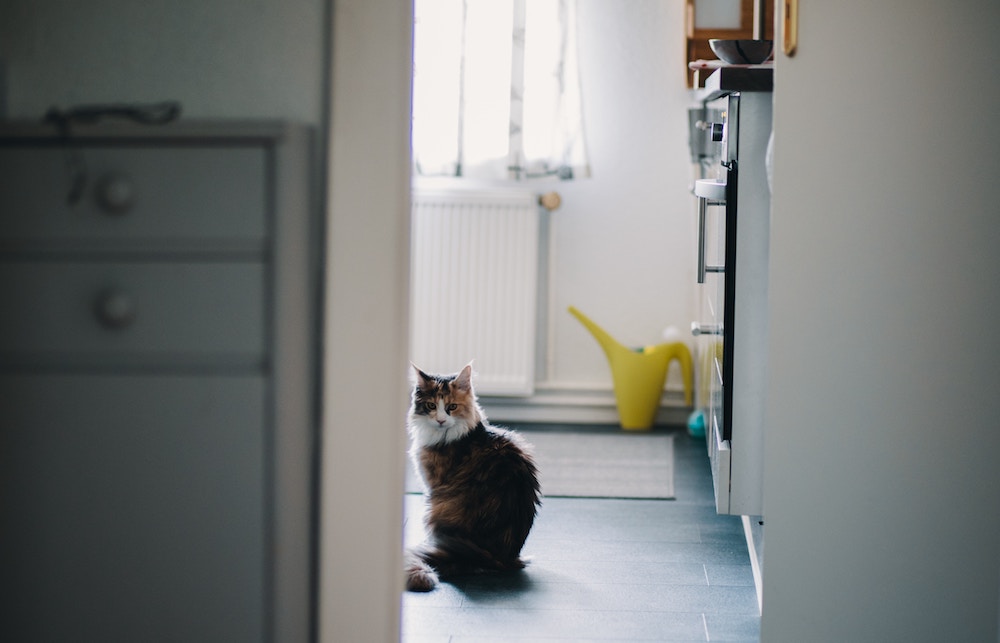 4 Tips for Pet Spring Cleaning
by Sam Salvati - 6/28/19
Every year, millions of Americans take part in the ritual of spring cleaning. As the weather heats up, people gather their cleaning supplies and revamp their homes. For pet owners, you can't complete spring clean up without pet clean up. Pets constantly enjoy playing outside, but when they come back inside, they carry bugs and parasites that can live in their toys and bedding.
In order to protect your pet from harmful filth, consider these spring cleaning tips.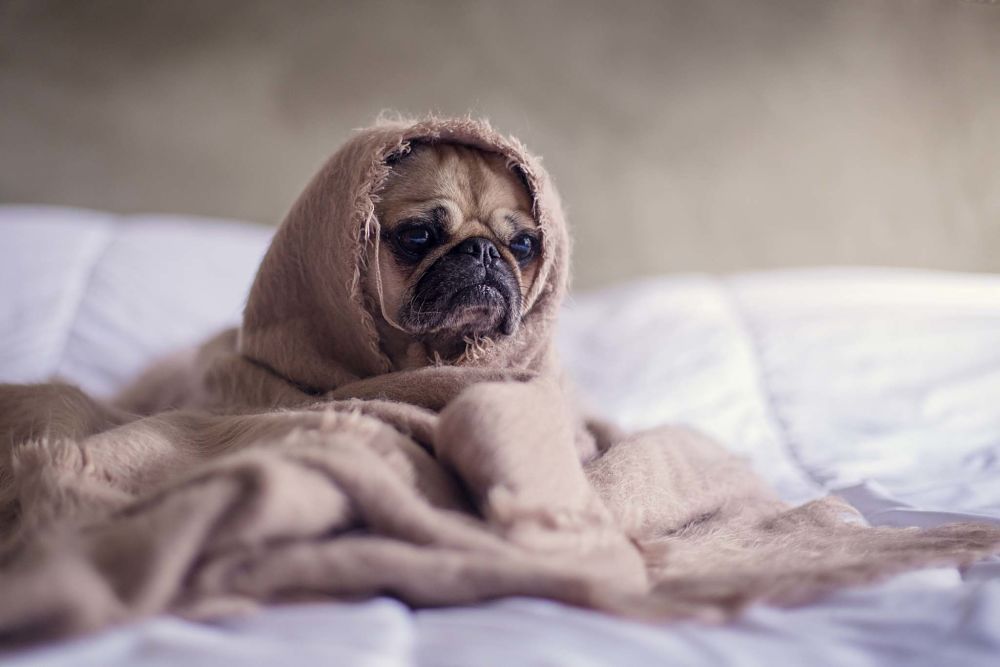 Assign Pet-Specific Areas in Common Living Spaces
Rather than having your pet's stuff spread throughout the house, many pet care specialists recommend designating a specific area for your animal. When contained in one place, their mess is limited and they gain a sense of ownership over their spot.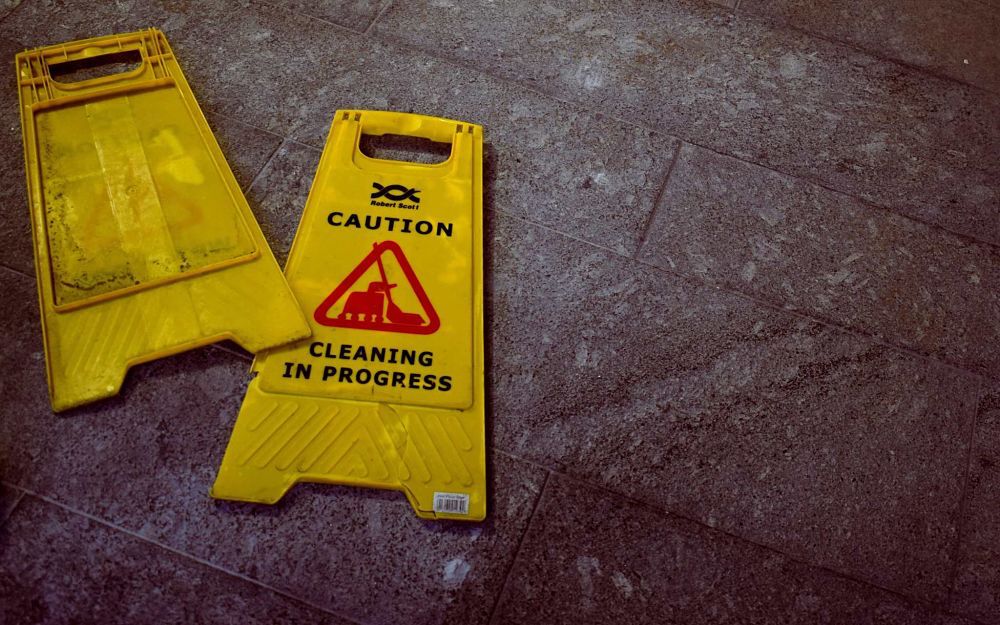 Pick Pet-Safe Cleaning Materials
Despite the obviousness of this tip, pet owners should be particularly careful about choosing pet-safe cleaning products. Some typical home cleaning products can be harmful to pet dishes, toys and bedding. Pet beds in particular need to be washed regularly with safe products to remove bugs and parasites.
When cleaning pet dishes, avoid using products that you would not use on your own dishes. A reliable technique is using hot water with a dab of dish cleanser.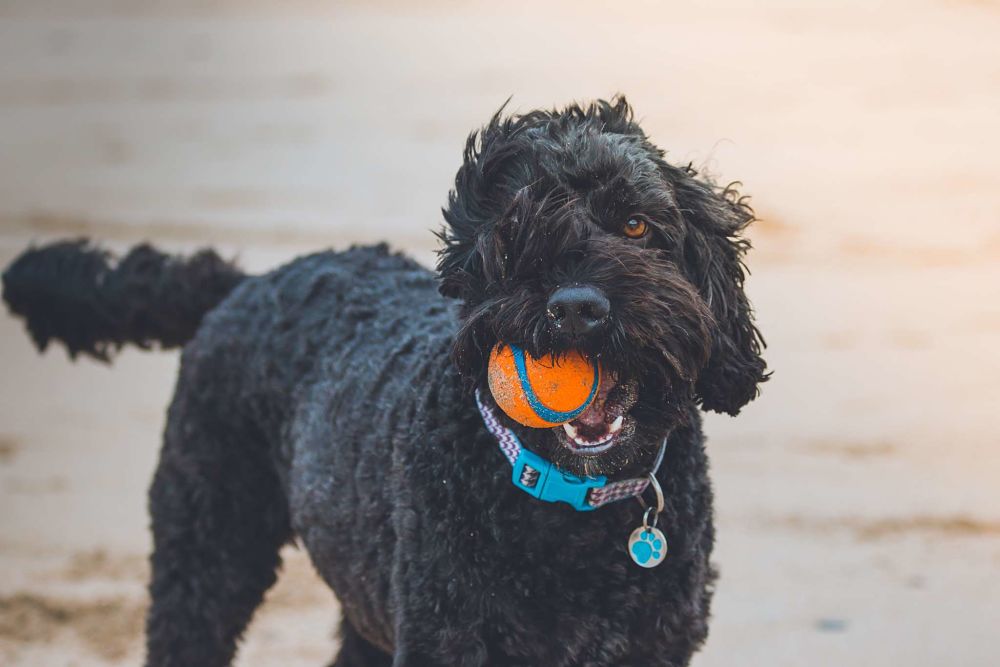 Discard Broken Toys
While it may be difficult to discard your pet's preferred toy, leaving it dirtied or broken could harm the health and safety of your pet.
Knowing how to clean dog toys properly can be difficult, so it's sometimes easiest to just replace them entirely.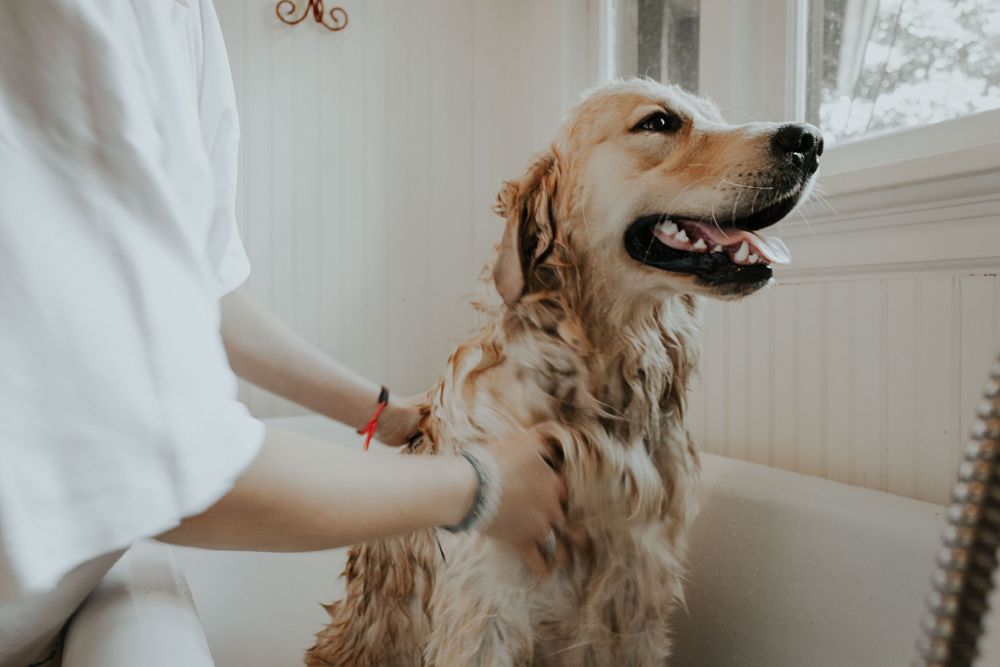 Keep Your Pets on Flea Preventives
Even with extensive vacuuming of your rugs and floors, fleas and ticks can still survive on your pets without stronger methods of pet flea and tick control.
It is strongly recommended that you keep your pet on a flea preventative. If you notice your animal still picking and scratching excessively, try scheduling an appointment with your nearest vet to ensure your pet is in good health.
Pasadena native Sam Salvati is the adoring dog dad to Pablo, Ester and Farris. He enjoys keeping abreast of and writing about the latest developments in pet care.
References