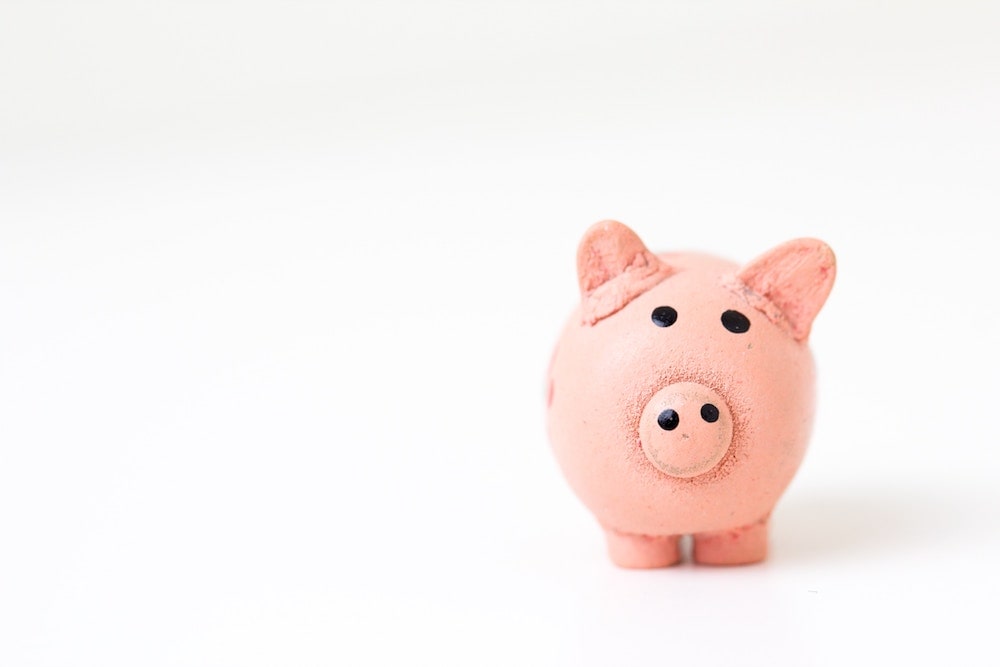 Read This Before Using a Deferred Interest Credit Card
by Reid Spitzer - 7/25/19
Deferred interest credit cards are often advertised as "interest free", which is why they may seem like an amazing deal to someone facing unexpected medical expenses. The problem, however, is that most people do not realize just how much interest they could end up owing if they are unable to repay their entire balance in time.
What is Deferred Interest?
Deferred interest - sometimes termed "promotional financing" - is simply a loan where there is no interest for an initial period. If the balance is paid off in full before the full loan term is up then there is no interest charged.
However, if you have even $1 remaining on your loan when the deferred interest period expires, you will be charged a very high interest rate on 100% of the original loan amount, accruing from the origination date of the loan.
What are the Risks of Deferred Interest?
A significant part of the revenues for deferred interest lenders is dependent on borrowers not understanding the terms of their loans and being hit with significant interest rate charges after not paying off the entire loan in time.
One third of borrowers hit with deferred interest are fully paid off within two billing cycles, suggesting that they likely could have repaid earlier to avoid the interest charges had they understood how their loan was structured (see National Consumer Law Center report: Deceptive Bargain - The Hidden Time Bomb of Deferred Interest Credit Cards).
While 61% of consumers claim they understand how deferred interest work, only 12% were able to correctly answer a hypothetical question about a deferred interest loan.
How do Simple Interest Payment Plans Differ From Deferred Interest Credit Cards?
Medical Credit Cards typically use deferred interest financing, which can become a serious issue for borrowers who are unable to repay their full balance in time. This is in contrast to payment plan offerings like those of Scratchpay, where the interest rate (see: simple interest) and scheduled payments are established at the outset of the loan and do not change.
With Scratchpay, there is no risk of a huge sudden interest charge like there would be with a deferred interest credit card, and borrowers have a clear understanding of what they will owe before taking the loan.
A graduate of Duke University, Reid Spitzer lives in West LA and loves all kinds of animals. He has a particular soft spot for Australian Shepherds (mini and full-size) which his family owned when he was growing up.
References