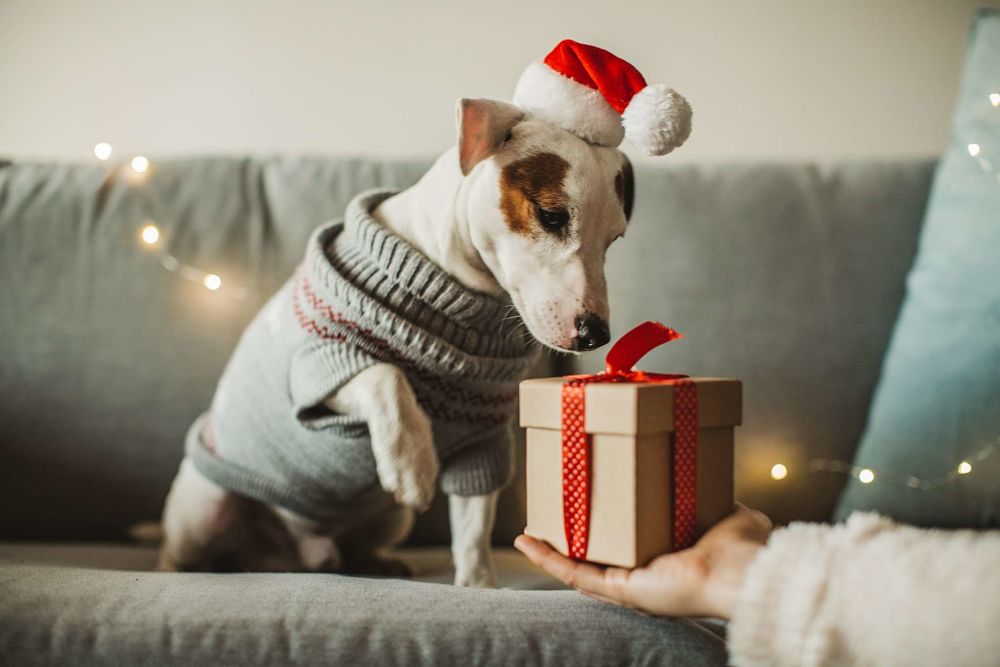 6 Best Gifts to Get Your Dog
by Jane Meggitt - 7/15/19
The best gifts for your dog are those your pet will love, and gifts that help to keep your pet safe and sound. Celebrate your dog's birthday, buy him a present for the holidays, or give him a gift simply to make him happy. No matter the reason, he deserves it, because he's the best dog in the world.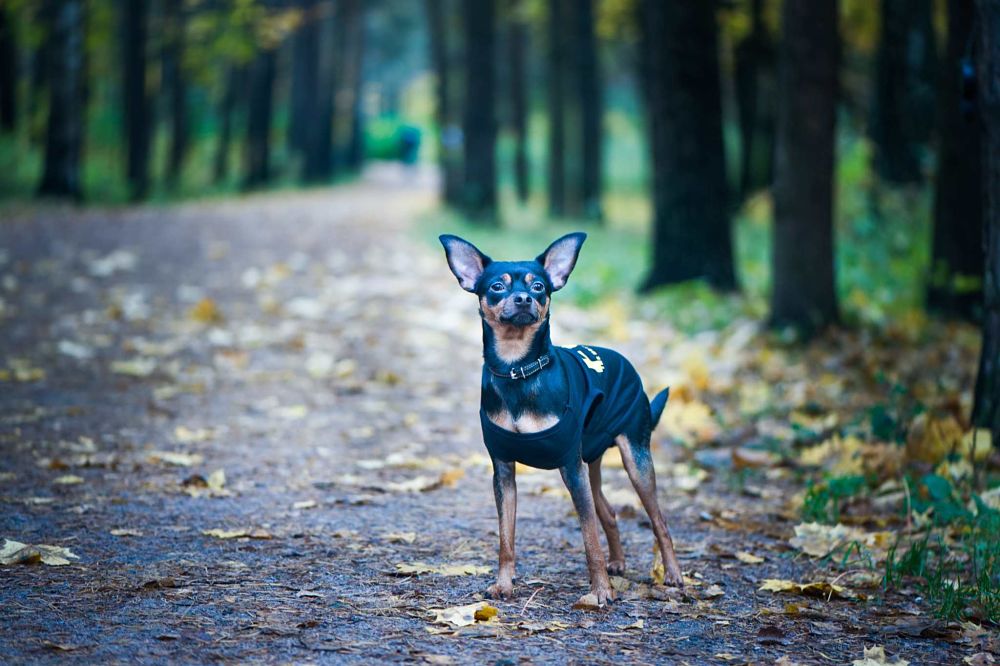 1. Whistle GPS Tracker
If your dog has ever escaped from your home or yard, you recall how the sheer fright of the experience. With a GPS tracker, you'll know your dog's whereabouts even if he has run off, and you should have a much easier time finding him. While there are a variety of trackers available, the relatively inexpensive Whistle GPS tracker clips onto your pet's collar. If your dog gets out of an area you have previously designated, you're immediately notified via text. Nothing beats a GPS tracker for your pet for peace of mind.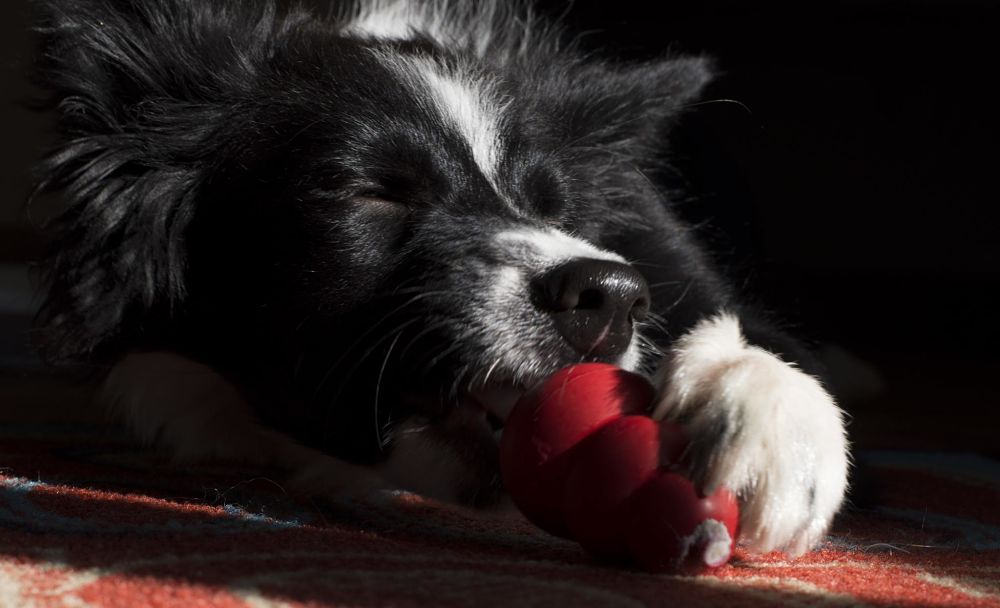 2. Kong Toys
Dogs and their people love Kong toys. Whether it's a Kong toy designed for chewing, fetching or keeping him occupied when you're out of the house, you'll find the perfect dog gift among Kong's many offerings. You can stuff Kong toys with snacks that can take some dogs time to retrieve, giving him lots of mental stimulation while he's trying to score the food.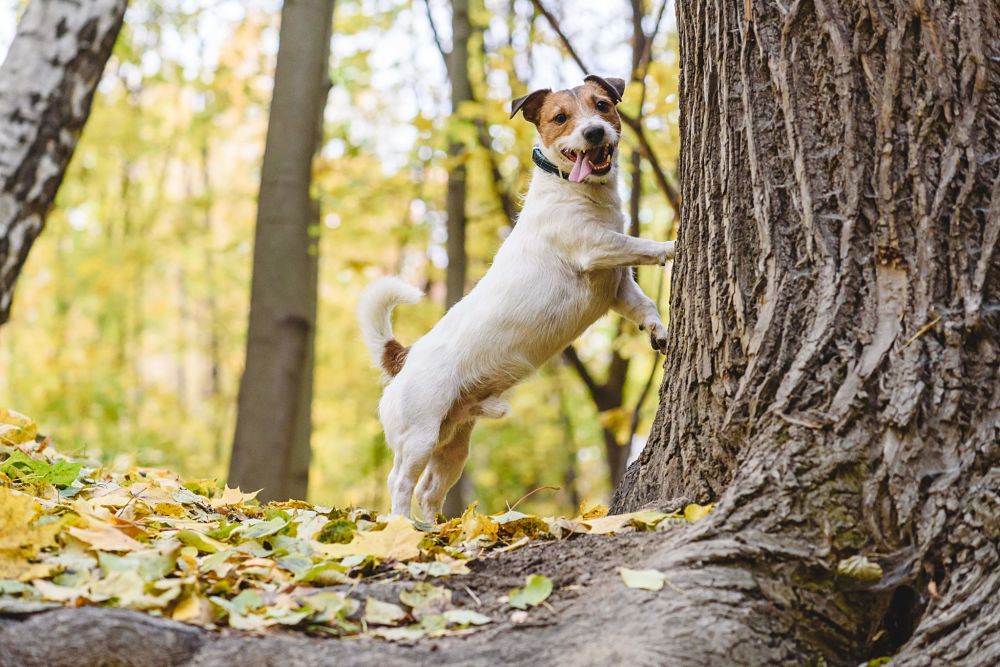 3. Hide a Squirrel
Does your dog spend lots of time barking out the window at the neighborhood squirrels? Does he love to chase these bushy-tailed rodents when he's loose in the yard? When he's outdoors, the last thing you want him to do is successfully catch a squirrel, but indoors, he can catch the six plush, squeaky squirrels he'll find in the Hide a Squirrel toy over and over again. Just put the squirrels inside the toy and let the fun begin. It's not a question of just pulling the squirrels out of their hidey hole – he'll also have to do a little mental work to accomplish his goals.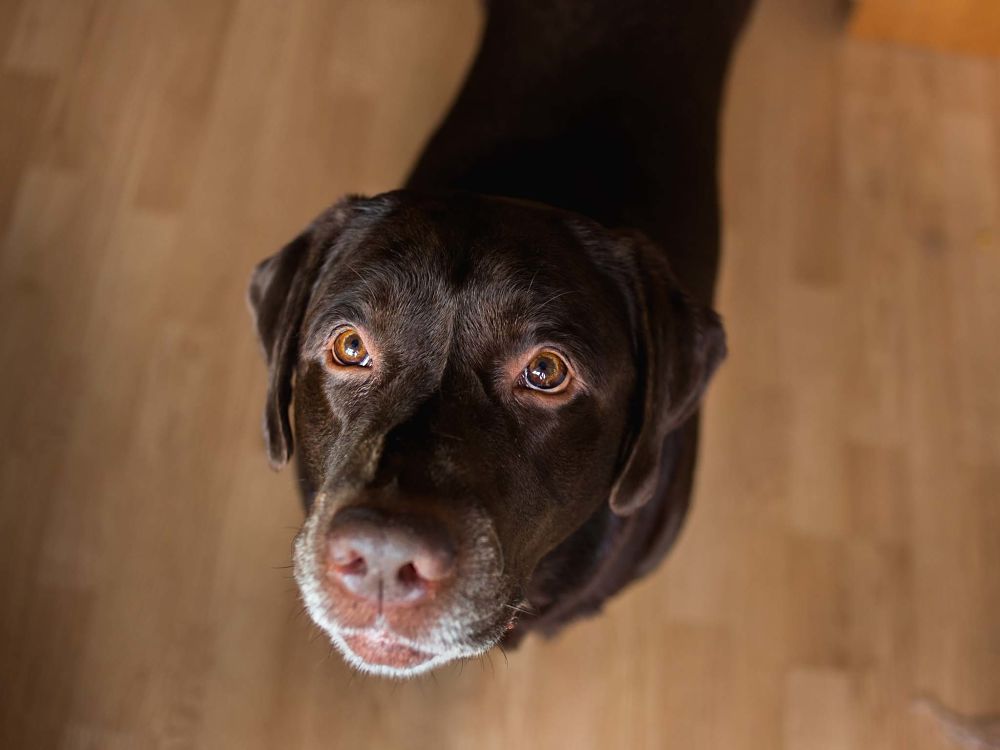 4. Wi-Fi Treat-Dispensing Camera
Your dog loves treats, and you want to check on your pet when you aren't home. Petzi's treat-dispensing camera allows you to check on your dog at any time, speak to him through the audio component and let loose with a treat. Take a photo and share your dog's joy on social media. You don't have to worry about the treats running out, as the device monitors treat levels and reorders when the supply is low..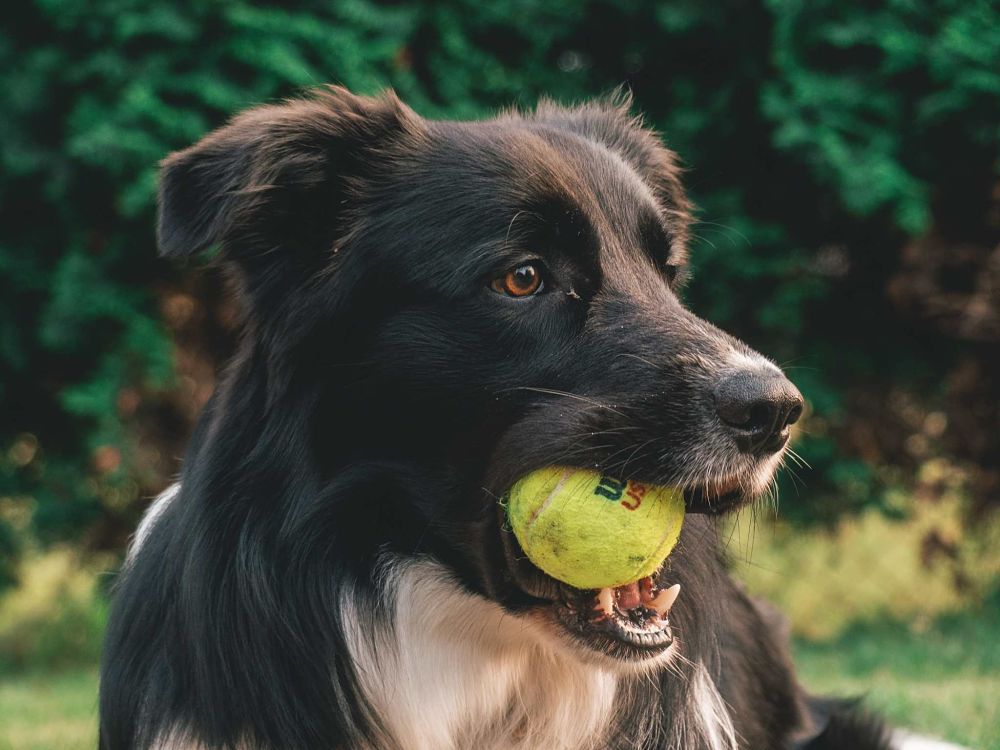 5. iFetch Ball Launcher
Does your dog live to play fetch? Does he love the game so much he wears you out? Let him play to his heart's content with the iFetch ball launcher. Available in sizes for small, medium and large canines, this toy throws soft tennis balls for your dog to fetch and return. Suitable for indoor or outdoor play, you can adjust the launch distance simply by pressing a button. This is a great gift for the energetic dog who is hard to tire out. Remember the old saying, "A tired dog is a good dog."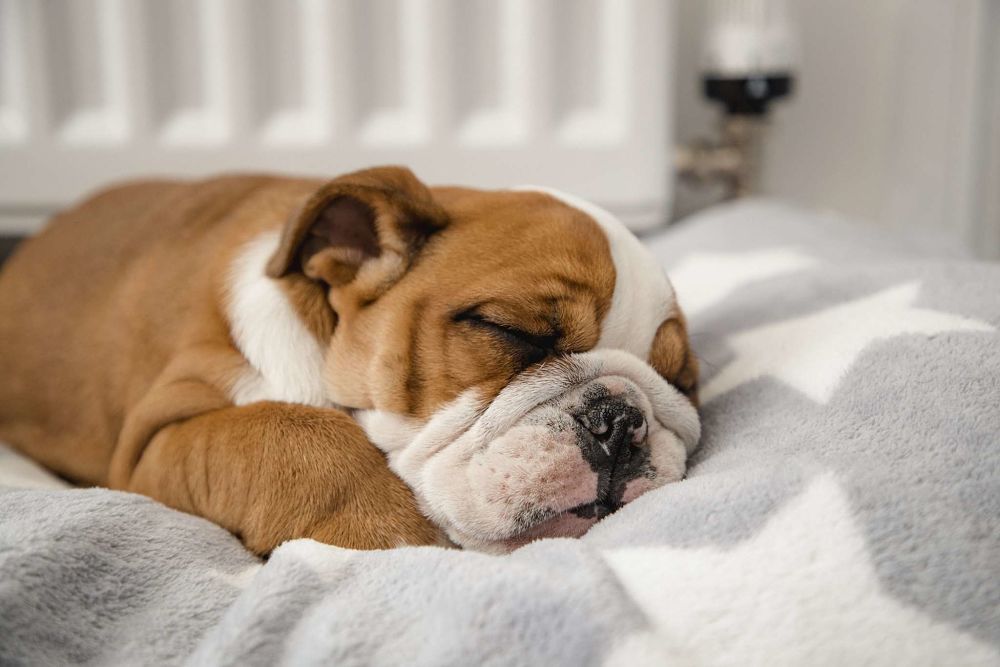 6. Casper Dog Bed
A good night's sleep is as critical for your dog's health as it is for yours. Just as you'd choose an ergonomically designed mattress so your rest is as comfortable as possible, let your dog enjoy the same experience with the Casper dog bed, specifically engineered for canine comfort. This bed was created with the special needs of dogs in mind, allowing them to indulge in the natural behaviors that might destroy other dog beds. For example, dogs dig or scratch before they lie down. This bed includes extra fabric on top that mimics the feel of loose dirt, the classic ancestral dog sleeping area. Even if your dog tends toward the destructive side, he'll have a hard time ripping up the strong microfibers on the bed. The cover is machine-washable for easy care.
A graduate of New York University, Jane Meggitt's work has appeared in dozens of publications, including USA Today, The Alternative Daily, nj.com, The Happy Cat Site and The Nest Pets.
References