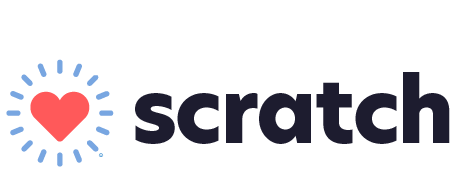 Finding your plan does not affect your credit score
Find a MedSpa Payment Plan at Laser spa of Rochester LLC/dba Spitale laser spa salon in Rochester, NY
By tapping above, you authorize Scratchpay to send you an SMS message
to confirm your phone number. Message & data rates may apply.


Rest assured, finding a plan won't ding your credit score.
We've partnered with Laser spa of Rochester LLC/dba Spitale laser spa salon and thousands of other providers to deliver affordable care to tens of thousands of clients. With instant approvals and plans as low as 0% APR, difficult financial decisions don't have to be difficult.