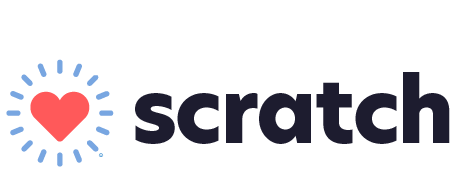 Finding your plan does not affect your credit score
Find a Dental Payment Plan at Creekwood Dental Arts in Waco, TX
By tapping above, you authorize Scratchpay to send you an SMS message
to confirm your phone number. Message & data rates may apply.


Rest assured, finding a plan won't ding your credit score.
We've partnered with Creekwood Dental Arts and thousands of other providers to deliver affordable care to tens of thousands of clients. With instant approvals and plans as low as 0% APR, difficult financial decisions don't have to be difficult.